Few Words About Our Agency
Since 2018, we've taken pride in being forward-looking marketing specialists. We've always believed in the power of making technology the driving force behind your marketing efforts.
Vibe Tech is a team of passionate digital marketers helping SMEs to achieve their business goals. We combine creativity and efficiency to drive impactful ideas. We aspire to share this expertise with you. Challenge us!
For years, we watched as technology & digital brand integrity became a bigger & bigger piece of the puzzle. While we still help many of our clients with traditional marketing strategies, web & digital are becoming an increasingly large part of our business.
Meet Our Team
We at Vibe Tech: each member has unique skills and work experience in Digital Marketing & Development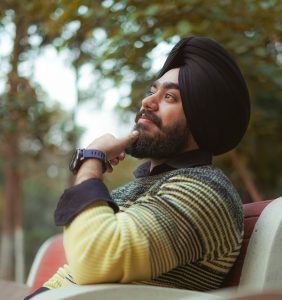 Pahul Singh
Co-Founder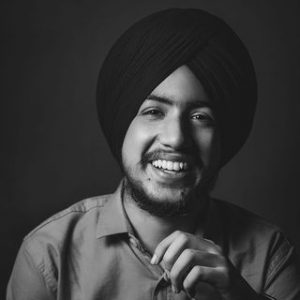 Gurpartap Singh
Web Developer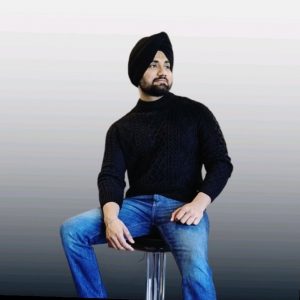 Kulwinder Singh
Co-Founder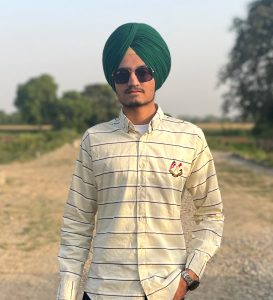 Arshpreet Singh
SEO Analyst & Marketing Executive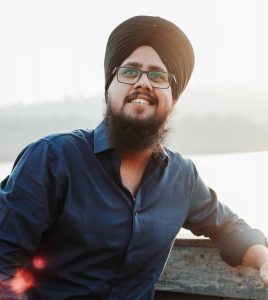 Prabhjot Singh
Graphic & Video Editor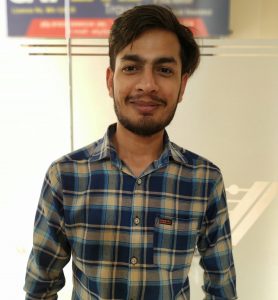 Lakshay Kumar
SEO Analyst & Marketing Executive
Excellent Support
Our experts value your time and focus to maintain productive comunication, For us, clients satistifcation and clarity about working process is our teams top most priority.
Awesome Team
Our experts dedicate themselves to every collaboration through the simplification of data analytics, as well as the sharing of knowledge and sound policy advice.
Quality Performance
Our Team is here to create a comprehensive and aggressive digital marketing and web development plans to take your business to new heights.
Our Vision
We strive to be leaders in digital marketing services across the world by revolutionizing the industry and setting new standards of professionalism and success. Our vision is to become a top agency offering online marketing strategies, digital sales solutions, and internet brand management in the international business sphere.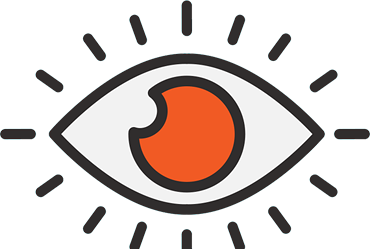 Our Valuable Clients
We have placed a common set of values at the core of how we do our business. Our values are not unique, but capture what we do when we are at our best:
Service Delivery
Team Work
Integrity
Far-sightedness